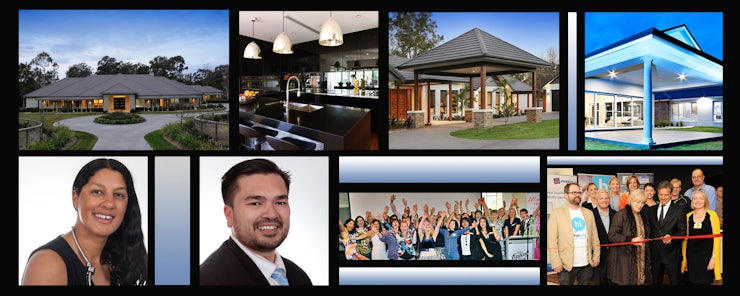 Welcome to Shannons Photos
Thank you for coming to my website.
At Shannons Photos we offer you:

Corporate Headshots: Both available in your workplace and in my studio, I provide a relaxed atmosphere to get the Images that you want. I used backdrops and lights plus you get to see on computer the photos being taken live to see everything in progress.
Corporate and Private Events: such as visual documentary of your work for your website, publications, events. I have worked with organisations such as Success Women's Network, Department of Housing, The Junction Room, Broughton Anglican College. Also Special Events.
Building and Architectural Photography: I have also been published in the mainstream newspapers with my work with Camelot Homes.
Sporting Events from Team Photos to Action Photos and Presentations.
As your photographer I would listen to YOUR needs and produced the results that you can treasure for a lifetime. My uniqueness is that with my life experiences I may suggest different options to save you time and money along with ideas that will cater for future needs.
Shannons Photos has been in business since 2007, capturing special memories in both the Corporate, Community and Private Fields.
CONTACT SHANNON NOW!!!
EMAIL shannon@shannonsphotos.com.au
PHONE 0429617539
Social Media:
LIKE our Facebook page: https://www.facebook.com/shannonsphotosau
Pinterest: http://www.pinterest.com/shannonsphotos1/
Instagram: http://instagram.com/shannons_photos_
Twitter: https://twitter.com/shannons_photos